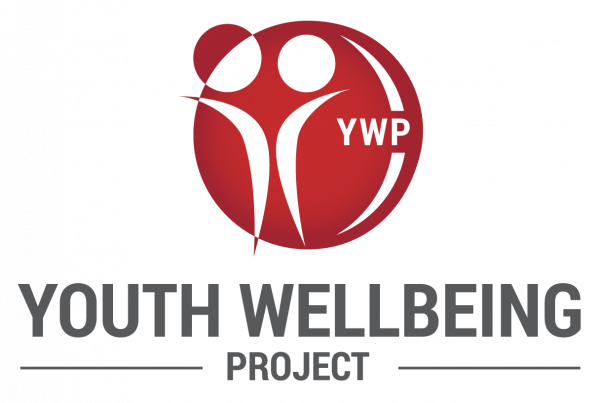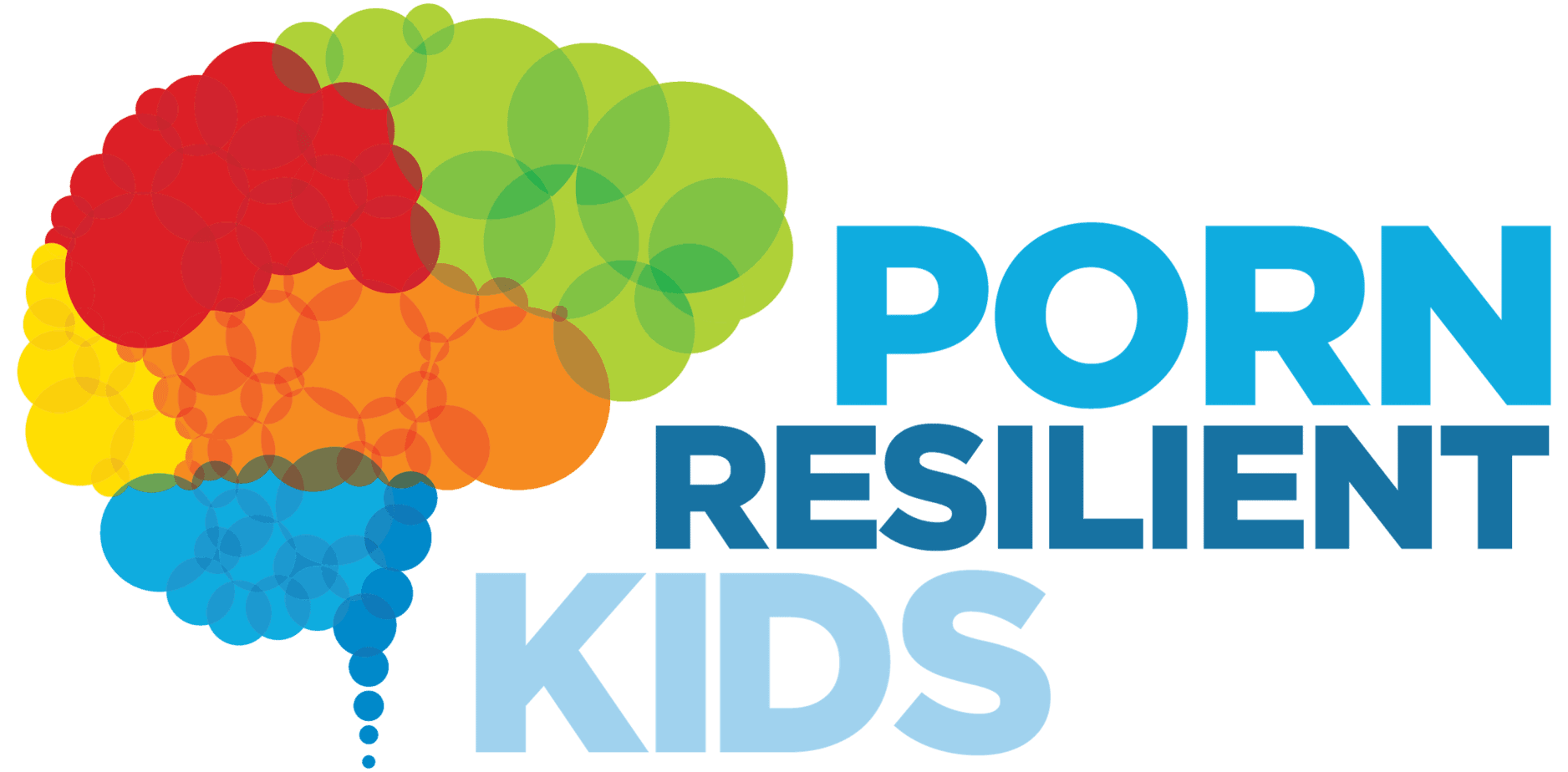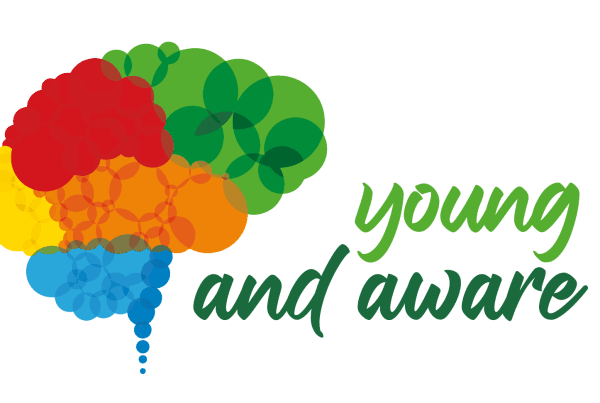 Make an inquiry about supporting family conversations to prevent online porn harm through educational books and resources.
Located in Brisbane, our qualified presenters are available to travel throughout Australia ~ reach out and ask.
Alternatively, we provide webinars, pre-recorded sessions, comprehensive training and curriculum to parents, our young, and those who care for them. Available soon.
Can't find what you are looking for? Contact us, and one of our team will respond to your inquiry as soon as possible!
it's easy to have tough conversations when you have the right tools